Characteristics of Effective Leaders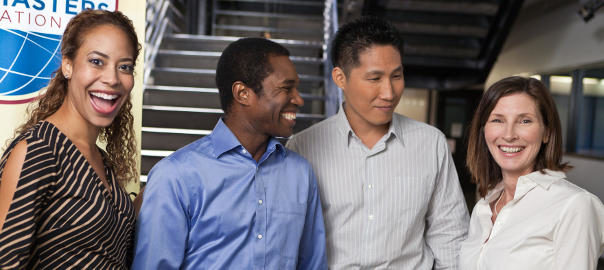 On 04 May 2020 Toastmaster Lei Du-Cuny will conduct an online workshop on her way to achieve Advanced Communicator Gold status. In this workshop, we will look at the definition of leadership, discover our present leadership skills, see how our skills are perceived by others and learn how we can become better leaders.
You are welcome to register through easySPEAK https://tmclub.eu/view_meeting.php?t=142293 .