Stay connected with Toastmasters!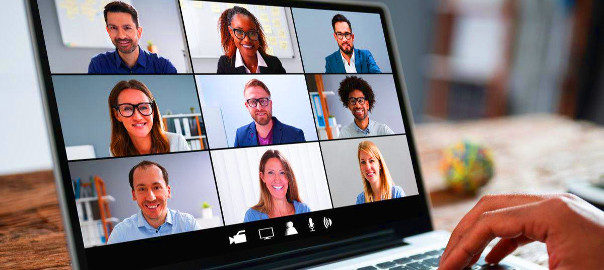 The COVID-19 global pandemic is challenging us. Actions used to be harmless – handshake, hugs or just being in a group, now have potential to make us sick and spread the virus even further. In order to follow the government order, our club decided to move our Face2face meeting back to Online.
However, social distancing does not need to mean social disconnecting. Thanks to the Internet and today's modern technologies, we don't have to stuck at home alone, feel lonely and isolated. We can still keep seeing each other every two weeks via Zoom/WebEx to check on everyone and to keep our sprites light. We can even consider volunteer efforts to provide needed services in order to stay together, while keeping ourselves and others safe at the same time. As a team, we believe we can overcome this hard time easier together than alone. Thus, please come to join our Online Toastmasters meetings.
Please stay safe and stay connected.