Renew your membership now and be with BASF Toastmasters until September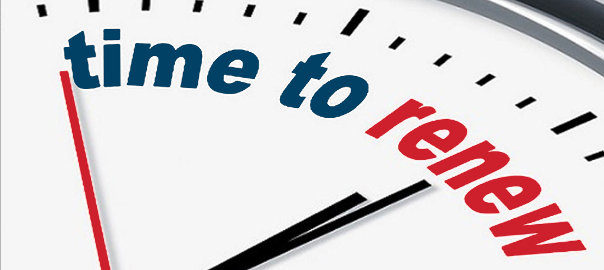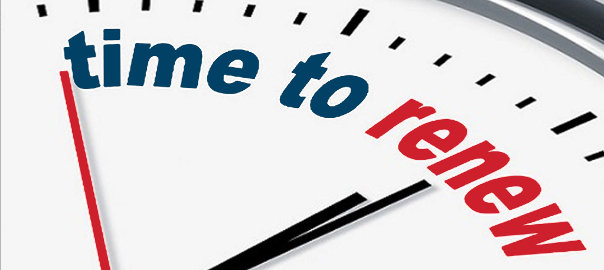 ---
Dear fellow Toastmasters
currently we are still meeting online — so participation in our Toastmasters meetings is just one click away! As you have been with BASF Toastmasters in the past I'd like to share a look at our upcoming (educational) activities in the next time:    
08. Feb "Develop (with) Toastmasters"
We would like to get your needs to develop skills regarding communication and leadership — this session will be moderated by experienced Toastmasters from neighboring clubs
22. Feb "The Classic"
Toastmasters meeting with presentations of new members and power members
08 March "To be prepared or not to be prepared"
We are going to focus on Table Topics and "Off the Cuff" speeches and offer one slot for a prepared speech
22 March "Workshop"
Area F1 Toastmasters show you how to improve leadership and feedback skills
April 2021 "Flower Power"
Inviting you to visit the Flower Festival in Freinsheim
Mai 2021 "Spring Into Action"
Debating / speaking with mic / Table Topics® Gala / upside-down-meeting, last year we had to cancel our series of meetings with an extra portion of fun and learning so we hope we can make it happen this year!
All of us are looking forward to have personal meetings at Toastmasters again. Nevertheless once we will meet face to face again we plan also to include those members who have diffculties to reach out to BASF Ludwgishafen site all the time. In September 2020 we already had successful "hybrid meetings", we want to continue doing so and invite members to join us by computer  wherever they are.       
Please contact our Vice President of Education Lei or me if you have further questions.      
Reinstating or renewing your membership is easy. To do so we kindly ask you to remit 6 x 8 EUR / month = 48 EUR (2021-04–2021-09) to our account!