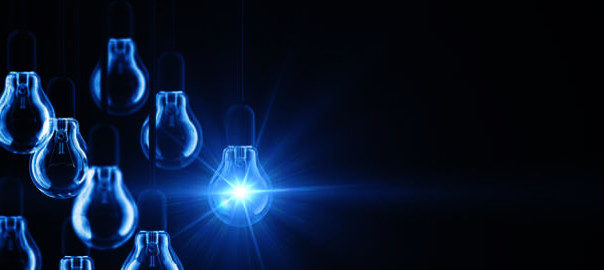 Leading effectively is essential to guiding your club through challenging times. The Toastmasters Leadership Institute is providing club officers and members with a variety of excellent training sessions and workshops to choose from. You will have the opportunity to build your own schedule according to your needs. In these workshops, a line-up of outstanding trainers will provide you with educational insights rarely available.
In interactive sessions, you will gain valuable leadership skills and tools. As a club officer, you will be prepared for the second half of your term through participating in club contest and club quality training. Pathways training will benefit your personal and professional life, helping you to build your life and career. A particular emphasis will be put on leaders' speeches and their ability to speak wisely when asked out of the blue. For our corporate clubs, we will have training available on corporate collaboration.
Studying leadership styles and how to work with them is an essential Leadership Institute workshop. The training plan will cover all the main topics needed to become a successful club leader. In the interest of the German speaking and bilingual clubs, training sessions will be available in both English and German. Any members who are interested will be able to join the Toastmasters Leadership Institute, since the Division F Team has decided to support future leaders.
The Division F TOASTMASTERS LEADERSHIP INSTITUTE will take place on the 23rd of January, 2021, from noon to 6 pm.