Wherever you are in June — join our BASF Toastmasters meetings!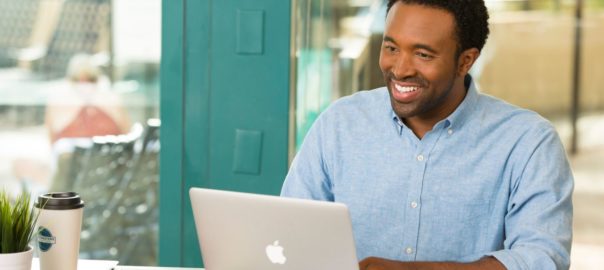 Dear fellow Toastmasters and Guests
on the finishing line of the Toastmasters' year 2019/2020 we welcome you to participate in our meetings in June
Mon 8 June https://tmclub.eu/view_agenda.php?t=146197 Taimur's speech about "Being a 90s kid" is already on the agenda, another speaker slot is open for volunteers.  Besides the meeting will consist of all "classic" elements of a Club meeting. We will finish with the Election of Club Executive Board 2020/2021.
Mon 22 June  https://tmclub.eu/view_agenda.php?t=146198
We are curious who will provide an entertaining, thoughtful or informative speech. Furthermore some members will be challenged in impromptu speaking. After the feedback part of the meeting it's "Time To Say Goodbye" to our Officers who have lead the Club in the last 12 months. And then let's welcome the new crew!
Meetings will open on 17:45 and last until ca. 19:30 including a small break. Using the mentioned links to easySPEAK you can already enroll for your favorite role. Especially we are looking for people who want to proceed on their paths to better communications and will prepare a speech J .Invitations for each meetings will be sent out separately in advance.
You don't believe online presentations can be fun?! Then you simply must participate!!
Yours Club Officers, BASF Toastmasters