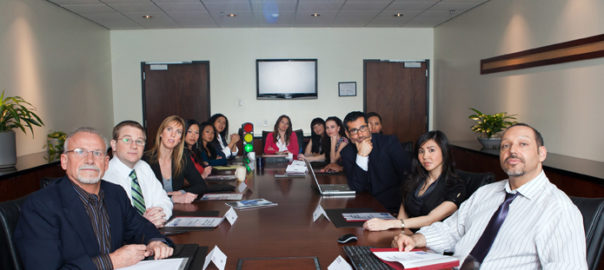 Different characters can be convinced by different methods. While writing your speech it is important to know characteristics of your audience and to make sure that the style of your presentation and your arguments stay on target.
Of course your audience usually consists of various personalities but ask yourself – do they have something in common, e.g. working in the same field or sharing a similar interest or motivation? Especially in this case take a closer look at them. Finding out the audience's basic personality type can lead to a special design of your presentation. Some ideas how to develop your speech according to the majority of characters in the audience.
Idealists are sympathetic, helpful, loyal and patient. People of this type like to work together with others to achieve results but don't have a need to appear in public. You will find idealists especially in caring professions like doctors at a hospital or social workers.
The dos…
focus on team orientation,
strengthen the sense of togetherness,
show care about people within and outside the audience;
the donts…
isolate a group or a person,
show contrasts ("what is right and what is wrong").
Scientists, engineers and technicians match above-average to the type of a logician. This personality strives for perfection and is quality conscious. Focussing on facts they want to know possible consequences of activities.
The dos…
present facts and statistics,
structure your speech,
go into details;
the donts…
press them for time,
demand creativity or a broad variety of alternatives.
A communicator stands out for inspiration and entertainment. This proactive personality is a team player and likes to establish contacts. In shaping the environment she / he tries to involve others. Especially creative people and artists represent this type.
The dos…
provide entertainment and humor,
show passion,
make a creative and colorful presentation;
the donts…
scare them with negative conequences,
bore with facts and figures.
The dynamic person is usually dominant. Willing to take risks these people are decisive. They want to achieve results and overcome resistance of others. This group of people is highly represented by managers and entrepreneurs.
The dos…
show clear goals and visions,
be enthusiastic,
rise to a challenge;
the donts…
be sceptic and ask to many questions,
show weakness.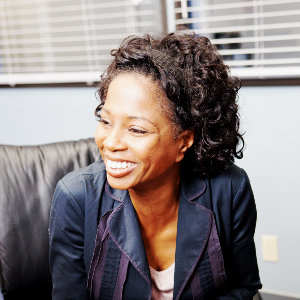 Of course all of this is a rough description and simple categorization of personality types. Nevertheless it can be a guideline when you prepare your speech.