Three Reasons Why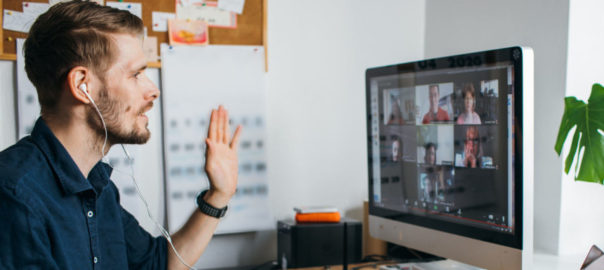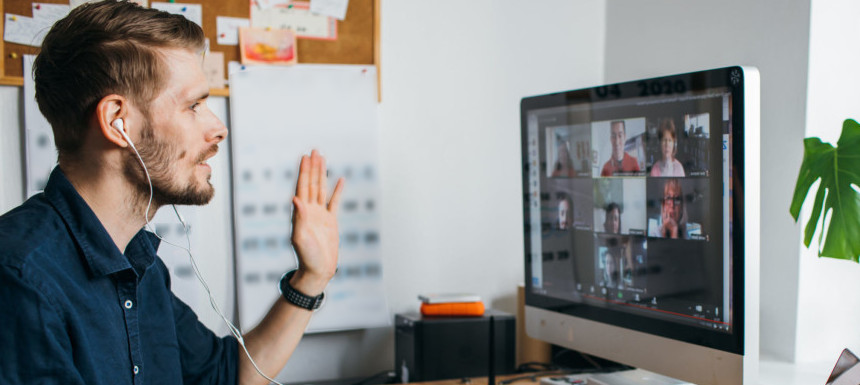 Are you looking for reasons to spend your Monday evenings virtually with us? Now, look no further.
Reason #1: Sharpen your virtual communication and leadership skills. Covid-19 has triggered a paradigm shift towards virtual meetings. Business trips, which deemed indispensable just a year ago, now look superfluous. Experts reckon that virtual meetings are here to stay. Without the luxury of body language to accentuate your message, your new tools for effective communication will be, among others, your facial expression and vocal variation. Also, explore digital tools with us and start impressing your colleagues at work.
Reason #2: Network virtually. At BASF Toastmasters, social distancing means socialise distantly. We are part of the global BASF Toastmasters network which consists of 13 clubs in Asia, Europe and North America, the Area F1 family (Rhein-Neckar) and the Toastmasters International. Whether you are a seasoned networker or networking newbie, our virtual meetings offer you a unique opportunity to polish your virtual coffee-break skills.
P.S. Join our Yammer and MS Team groups if you have not done so already!
Reason #3: Because you want to have a fun evening with fun people. Really, that goes without saying.