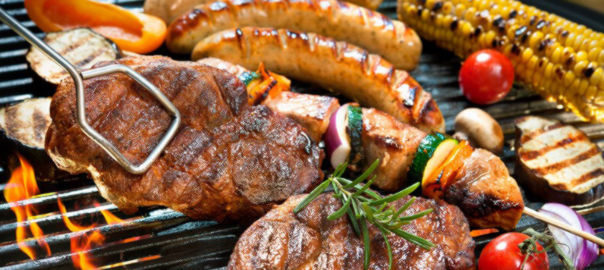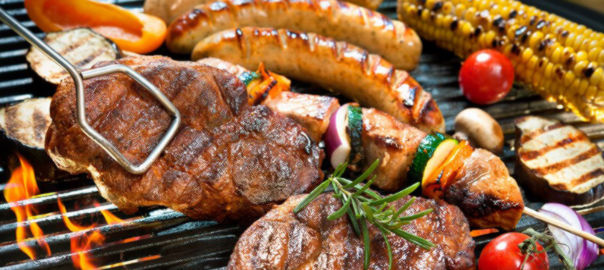 Dear Toastmasters & Friends
After a long monotonous time without private Toastmasters events, we are very happy to invite you, your partner & family, friends and colleagues to our  "Summer Outdoor Event" at Mannheim's Luisenpark on Monday 06th June 2022 at 17:45 hrs. We will meet at the BBQ area which is shown as No. 40 on the Luisenpark map. Please bring the culinary BBQ (meat, sausages, vegetarian grill food) for your own.  
We will send out a list for those who also want to bring a salad, bread, cakes etc. for the group. In a relaxed atmosphere with nice people and hopefully nice weather (1), we can practice our new skills: 
the Toastmaster will become the BBQ-Master;

 

the word of the day will change to the drink of the day;

 

instead of the ah-Counter we have a "who-spoke-with-full-mouth counter";

 

the general evaluator will give the feedback to the food, drinks, location etc.

 

the "BASF Karaoke-Masters" will provide a good entertainment with KTV-Songs from ABBA to ZAPPA

 
 Certainly we will have a most enjoyable evening — we do hope that you will have time to come along and have fun with us!!!  Please accept  Harald's invitation by e-mail or use our contact form until Thursday, 19th May 2022.
The event will take place however bad the weather may be, let's carry the sunshine in our hearts!  Nevertheless Luisenpark also offers some sheltered places.