BASF Toastmasters organises online meeting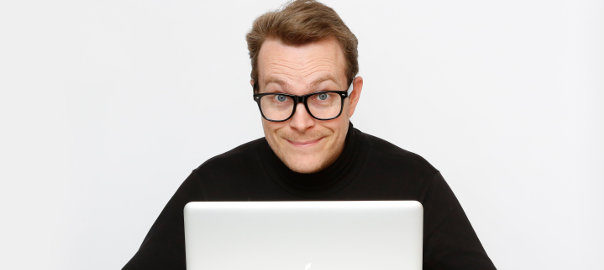 Contribute to a smooth and enjoyable evening – take part actively and grab a role on EasySpeak https://tmclub.eu/view_meeting.php?c=803&show=next
Dear BASF Toastmasters and Guests
You are cordially invited to join our online Toastmasters meeting, details as follow.
06 April 2020, Time: 18:00 to 20:00
When it's time, please join the meeting from here:

or use the Meeting-ID: 508 419 7105
Note: Due to increased demand, dial-in by phone audio conferencing capabilities is temporarily removed from our free Basic Zoom account.
Please do join us at 18:00 to test the connection and solve technical problems until the meeting starts. We would like you to you to use the camera of your device!
We recommend that you install Zoom on your device: https://zoom.us/download
Alternatively you may  participate by Zoom Web Client https://support.zoom.us/hc/en-us/articles/214629443-Zoom-Web-Client — please be aware of the technical requirements of your web browser.  
How does the meeting go?
How does the meeting go?
We will kick-start the meeting with self-introduction and "Question of the Day".
After this warm up session, we are ready for the prepared speeches. Prepared speeches usually take about 7 minutes each, where the speaker is to pay special attention to certain public speaking elements.
At the end of the day, the prepared speeches and the meeting itself will be evaluated. The evaluation is an important element, as it not only encourages our speakers for their effort, but also helps us to be better evaluators. After all, Toastmasters is all about learning together and supporting each other!
Yours sincerely
Club Officers



Tim Beckmann / pixelio.de, Image-ID 685112