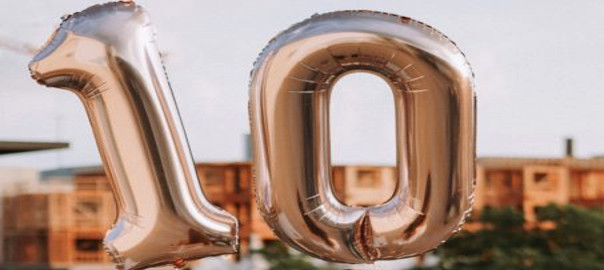 In September 2013 we began with Toastmasters meetings on BASF site in Ludwigshafen. With strong support of Mannheim International Toastmasters Club and many BASF colleagues "demo-meetings" were run and made the Toastmasters community in Ludwigshafen inside and outside of BASF growing. After establishing regular meetings and 9 months later we officially chartered. Since then BASF Toastmasters is one of more than 15,000 Toastmasters Clubs worldwide.
For a decade everyone can join us twice a month for prepared speeches, impromptu presentations and giving feedback. For a decade countless Ice Breakers have been presented, a tremendous amount of recognistions has been handed over and numerous members made their way with Toastmasters achieving the different levels in communication and leadership. Apart from that for a decade BASF Toastmasters has been involved in many activities of fun and learning.
With Spring into Action we've run special sessions in backwards mode or with debating that were creatively different from the well-known Toastmasters meetings. In the summertime club members left the meeting room behind and got together for BBQ, picnic or hamburgers. Experienced Toastmasters conducted workshops that brought us closer to interesting topics like "Characteristics of Effective Leaders". The White Elephant Gift Exchange has become a much-loved tradition and must-have before Christmas. Being part of the Toastmasters Community our leaders became the Area Director of the region. The club also organised its own and the Area's speech contests. Connecting with other Toastmasters of BASF our speakers presented at the Global Open House.
Continuing for another ten years we are looking forward to welcome you at one of the next meetings. Come along on December 11, 2023, 17:45 - 19:30, most certainly you'll have as much fun as we had already in the past!